Hi! I'm Chel
(@Chehlsee), a Front-end Web Developer & IBD patient advocate (owner of Biome Interface). 
In the digital world your website is the first point of interaction between you and your potential customers. Web Developer and Shopify Partner, with experience building and designing immaculate responsive easy-to-use content.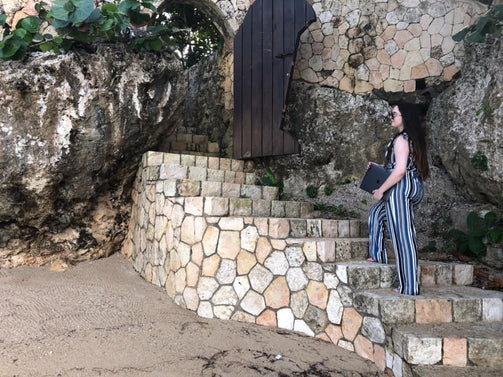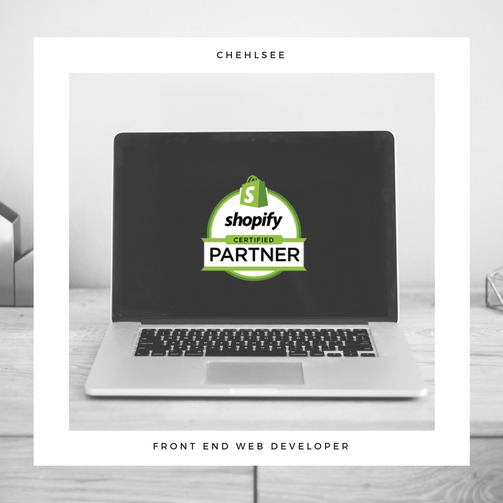 I've worked in-house and remotely on projects for Restaurants, Pharmaceutical Companies, Startups, Wedding DJs, Bloggers, Artists, Charities and Non-Profits. I care deeply about creating organic, stunning, and useful content design services. As a freelance web developer, this means I can thrive in any stage of a project, or take on the whole project, from build to design!
Let's Work Together! Free 1 hr consultation
Reviews
"Working with Chelsea has been a great experience. She's very hands on and deals with any requests I have regarding my website. She works in a very timely and efficient manner and ensures that all my needs are met. Her work is great and continues to exceed my expectations. I am very grateful to continue my business with her."
Salvatore Cottone
Testimonials